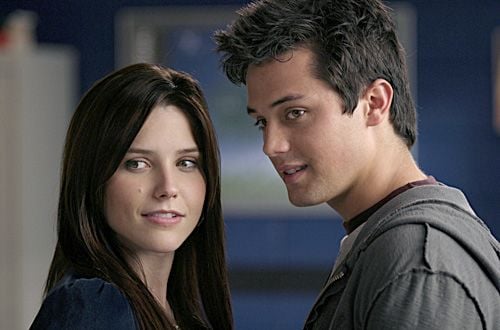 So far I have been less than impressed with Lauren's taste in men on the Hills, and yes, its sad but true, I am addicted to the Hills. It is kind of like the ghetto reality TV version of Gossip Girl, with less style and more sunshine.
Anyway, I am like a couple of weeks behind because I just watch it on Demand instead of when it actually airs. I remember readings a few weeks about about Lauren's unrequited love for Stephen Colletti and in my head I was like, uh whatever another sleazy grease ball on deck to date Lauren. I was totally shocked with clean teen Chase Adams walked into Lauren's house.
*swoon* *swoon* *swoon*


And, WTF? Now I have to Netflix the original Laguna Beach so that I can stare at Chase...I mean Stephen...